Hybrid: A Leader's Opportunity to Re-imagine Culture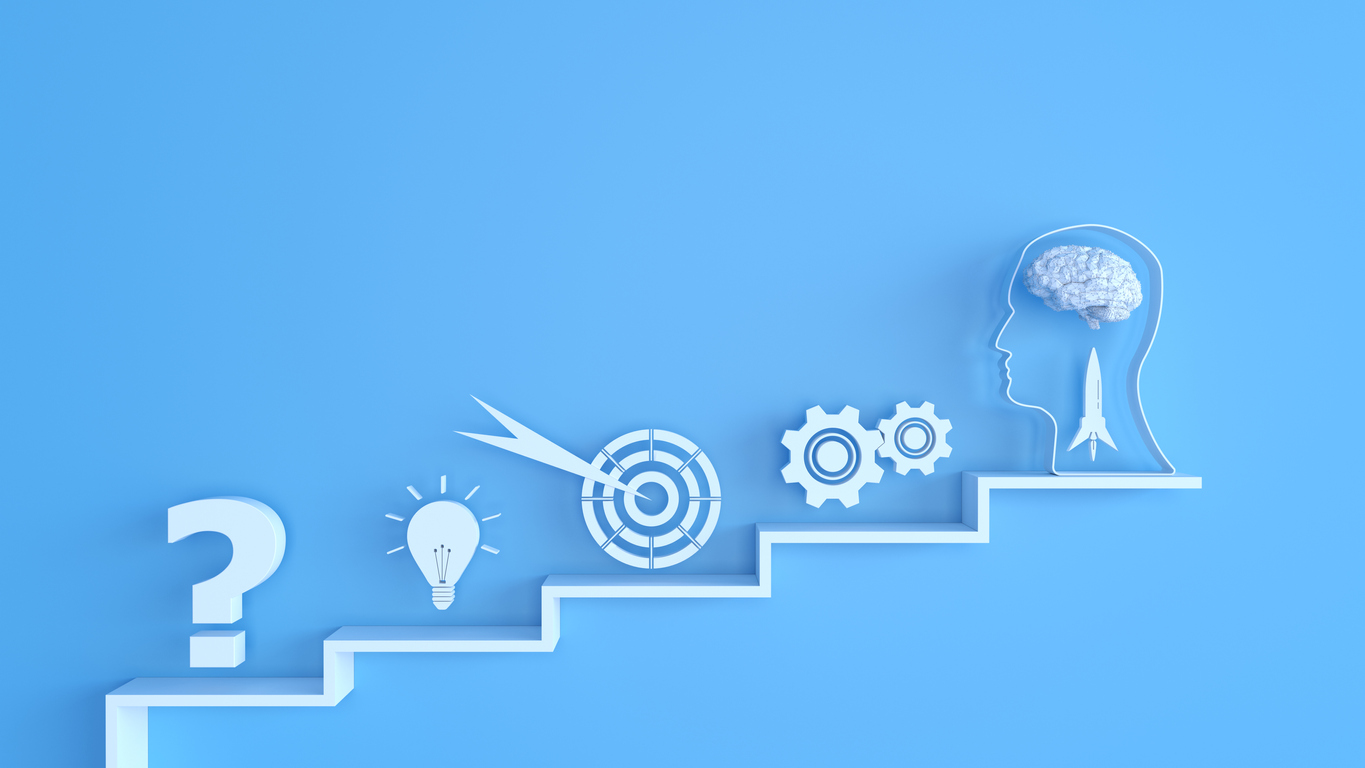 TILTCO held a series of roundtable discussions in January and February 2021. Attended by business leaders, consultants, academics and experts, the discussions gathered insights and practical ideas to help leaders reimagine their organizations as we emerge from the Covid-19 pandemic.
The pandemic has turbo charged the move to new ways of working. Hybrid work environments – that is, where there is a mix of in person and remote work happening – were once a theoretical idea that has become a reality. Now, leaders are asking how they can unlock the full potential of the model.
Our third TILTCO Roundtable focused on building a strong organizational culture in hybrid. Participants offered three key takeaways that are explored below. First, it's a unique time to re-imagine – with purpose – what type of organization you want to create for your team. Second, leaders need to resist the temptation to simply "virtualize" structures and ways of working from their legacy organization. And, finally, leaders need to start by asking if they are personally ready to make hybrid work.
If I could create any organization – what would it be?
Since the start of the pandemic, millions of workers have had the chance to test out remote working and push the boundaries of how work can look and feel. Countless organizations have had to deploy and learn technologies to make remote work efficient. And, many leaders who resisted the idea that work could break from the traditional, in-office 9-to-5 construct found themselves experiencing first-hand the possibilities that a more flexible model of work could unlock. In many ways, the pandemic accelerated our migration to the new paradigm of work.
"Let's accept that we are in a completely new paradigm. Rather than simply recreate the pre-pandemic organization, let's really re-imagine a new future in the whitespace that the pandemic has created," challenged Janeen Speer, vice president of Talent at Shopify.
This has created a unique moment for organizations to re-imagine – not recreate – their organizations. Everything from how the physical office is configured to how leaders and teams communicate and meet, as well as where talent is recruited. Roundtable participants encouraged leaders to really step back and reflect. What type of organization do I want to create? What objectives am I trying to achieve? And then, what can I very intentionally design to achieve these aspirations?
Stephen Redwood, founder of Redwood Advisory Partners, challenged leaders to reflect and be deliberate as they tackle fundamental questions about how they set their work construct. Rather than assume one approach will work for all, he suggests reflecting on categories of work and designing around their specific needs: "We're talking about a hybrid environment, so how do we balance between in-office and remote? It can be easy to forget there are different categories of work and some things are better suited to the office and others to being done remotely."
These questions can also help consider you day-to-day team practices. A very simple example was shared by a participant. When their company moved to remote due to the pandemic lockdown, they wanted to preserve the practice of regular office lunches. Their team brainstormed feverously: should we order a food box to each team member's home? Send restaurant gift certificates? A practical solution was found only when they stepped back and asked: "What is the purpose of this ritual?" While the food was fun, the true purpose of the ritual was to inspire connectivity. Identifying the explicit purpose, allowed them to create something specific to the remote environment that met this objective.
Virtualizing in-office structures just won't cut it.
As the group brainstormed what it would take to build a great hybrid culture, we felt a collective sense of déjà vu. Our list, it became quickly apparent, could have been pulled from a good management textbook – managing by objectives, the importance of two-way feedback, the need for leaders with higher degrees of emotional intelligence, to name a few. The Roundtable reflected that all of these elements remain important to any workplace – be they traditional in-person offices or fully remote ones, or a mix of both. But, they suggested two unique takeaways to hybrid.
First, while the list of good leadership practices remains constant, how they are adapted to the complexity of hybrid matters. Think about communications – we know it is important – how do you do this when people are working in different locations and potentially at different times? Janeen once again saw this as an opportunity to start from a blank sheet: "Hybrid creates a whole other way of communication and so one of the things that we started to do is model this for our teams. So, it isn't about how do I take this in-person meeting and have a good Zoom meeting. It's actually, let's let go of that and how can we use asynchronous video instead, and then, use our meeting time to have a discussion."
Jennifer Hartz, CEO at Corporate Hartz offered a further perspective on communications. "This pandemic and the newest generation of workers are bringing their whole self to work. They don't bifurcate themselves and leaders need to recognize that humanity." How do leaders adapt their communications across various modes of work to explicitly build personal connection?
Second, the team recognized that the complexity of hybrid will amplify underlying organizational issues. For example, if your organization is challenged to give difficult feedback today, this may be intensified as leaders have to be more intentional in setting up feedback conversations and delivering tough messages through a screen. Kelly Duffin, experienced strategy and transformation leader summarized, "In some ways, the concept of hybrid is shining a magnifying glass on management and leadership challenges that have been out there for a while. When you add the complexity of in person and remote, all of a sudden you can't hide from the things that have been broken."
So, what can leaders do?
Mike Ross, chief HR officer at Simons suggests starting by listening closely to team members – through listening tours and surveys. "There's a danger in assuming some things, like adopting a hybrid model, are universally a good idea – to get this right, organizations need to listen carefully to what it is their particular employees need and want." Take the time to ask team members what they want to get from a hybrid work model. What will they need for it to be successful? Then, target your design to meet their needs.
Am I personally ready for this?
Many of today's leaders were trained and developed in a model of work that celebrated working 9-to-5 in an office. As new ways of working – like hybrid – become normalized, leaders will need to personally reflect. What are the beliefs and practices I have as a leader about how work happens? Which of these will help me be an effective hybrid leader? And, which of these may limit my ability to effectively lead in this new construct?
Jay Altizer, managing director at Falling Branch Advisors LLC, talked about how in-office, informal interactions helped him build transparent and candid relationships with his team. In a hybrid context, these interactions do not happen in the same way, which requires a different approach: "Part of my management playbook involved setting up meetings and talking to people, coaching them in real time. That in-the-moment coaching mattered. I think leaders need to get creative on how to build these moments in a virtual context."
Fiona Lake Waslander, COO and co-founder at Skylight, provided another example when she challenged the underlying principle of managing by walking around: "How much value are leaders actually creating when they simply walk about?" What is the goal in this practice? If it's to drive results, Fiona, suggested the focus be placed on measuring performance and determining how to do that for a hybrid team: "To me, the key is being outcome oriented. Leader needs to change their mentality and make sure they are task and results driven as opposed to process driven."
By challenging personal leadership practices and reimaging them for hybrid, leaders will ensure that they are positioning themselves to be effectives leaders in their new context.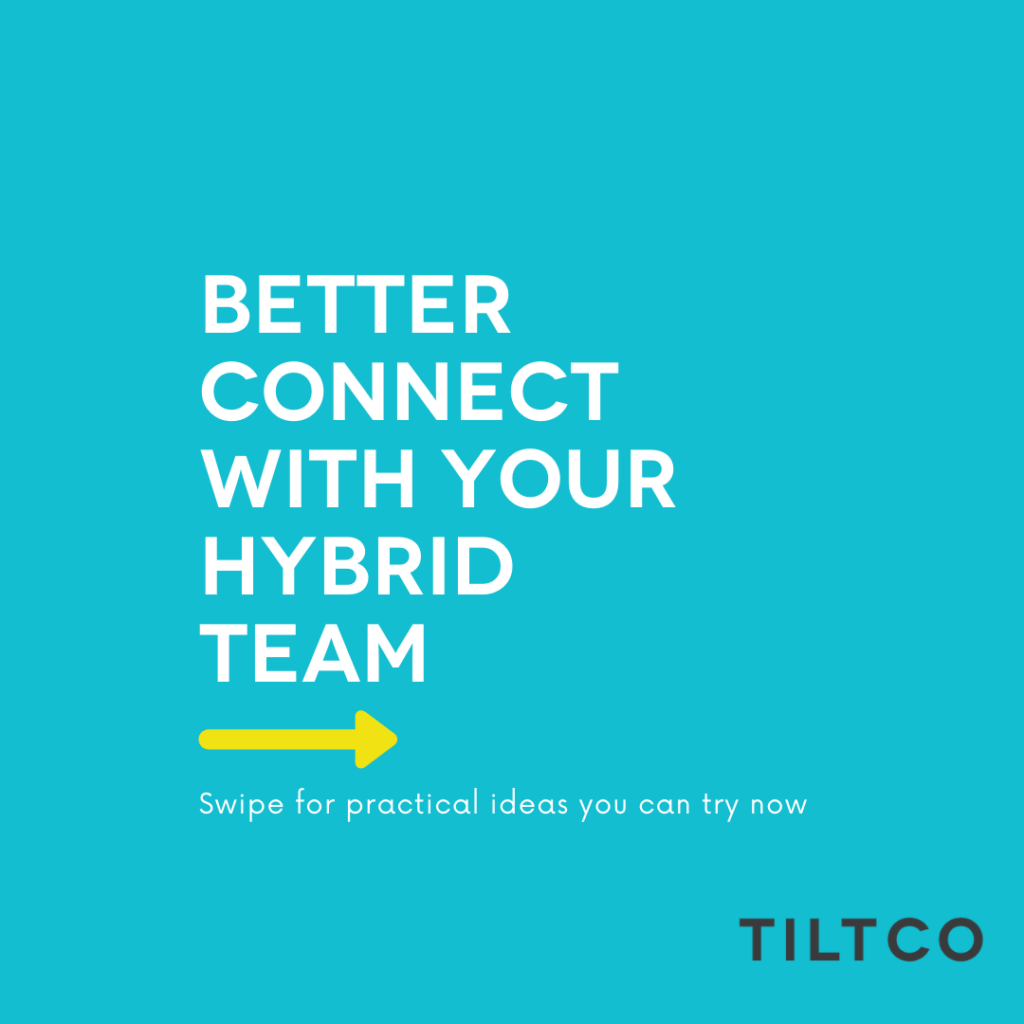 Subscribe to LeaderLab so you can hear more from this discussion and each of our Roundtables. Review highlights from our previous Roundtable discussions: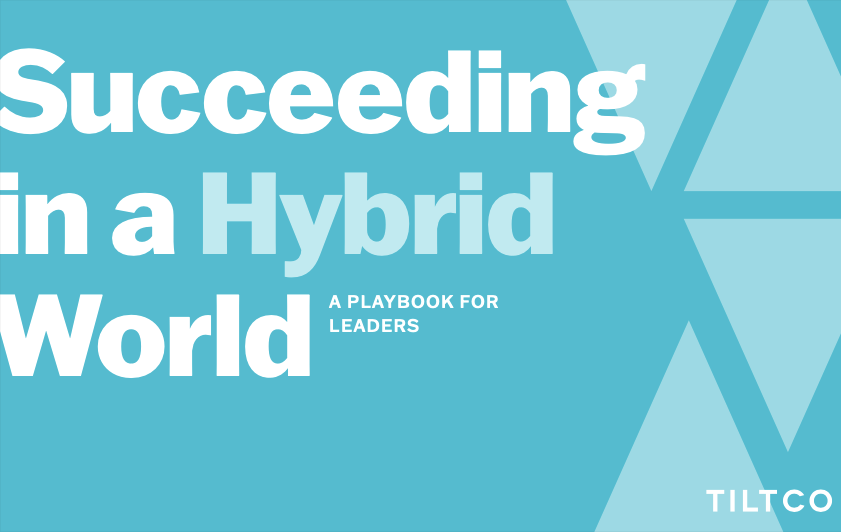 We thank our guests for their time and insights: Jay Altizer, Jennifer Hartz, Fiona Lake Waslander, Stephen Redwood, Mike Ross, Janeen Speer.
A special thank you to Will Bachman and Umbrex for their help in bringing these Roundtables together.